R.J. DeSanctis Entertainment
Virtual Reality Advertising
Augmented and Virtual Reality can be huge assets to a business looking for creative ways to reach their customers. At Route One BNG, we can help you create immersive advertising experiences to attract customers and keep them engaged with your media. Our premier product offering is advertising in Route One Magazine, with Augmented Reality (AR) ads. Partnering with GraVoc, we can create a unique advertising experience that makes your Route One Magazine ad literally come to life.
There are many different elements you can add to your Route One Magazine virtual ad including videos, 3D objects, calendar events, photo albums and more! Ads can be completely customized to meet your business needs. These elements can also enhance other print media including business cards, brochures, and flyers. Get ready to wow your customers and drive business with virtual advertising!
Product Options
There are many ways you can use augmented and virtual reality for your business. Choose from the following options for your immersive advertising experience:
Virtual Newspaper Ad
Virtual Brochure
Virtual Business Contact Card
Virtual Flyer
Download the Zappar app and scan the Zapcodes on the samples below to see what you can do with AR and VR!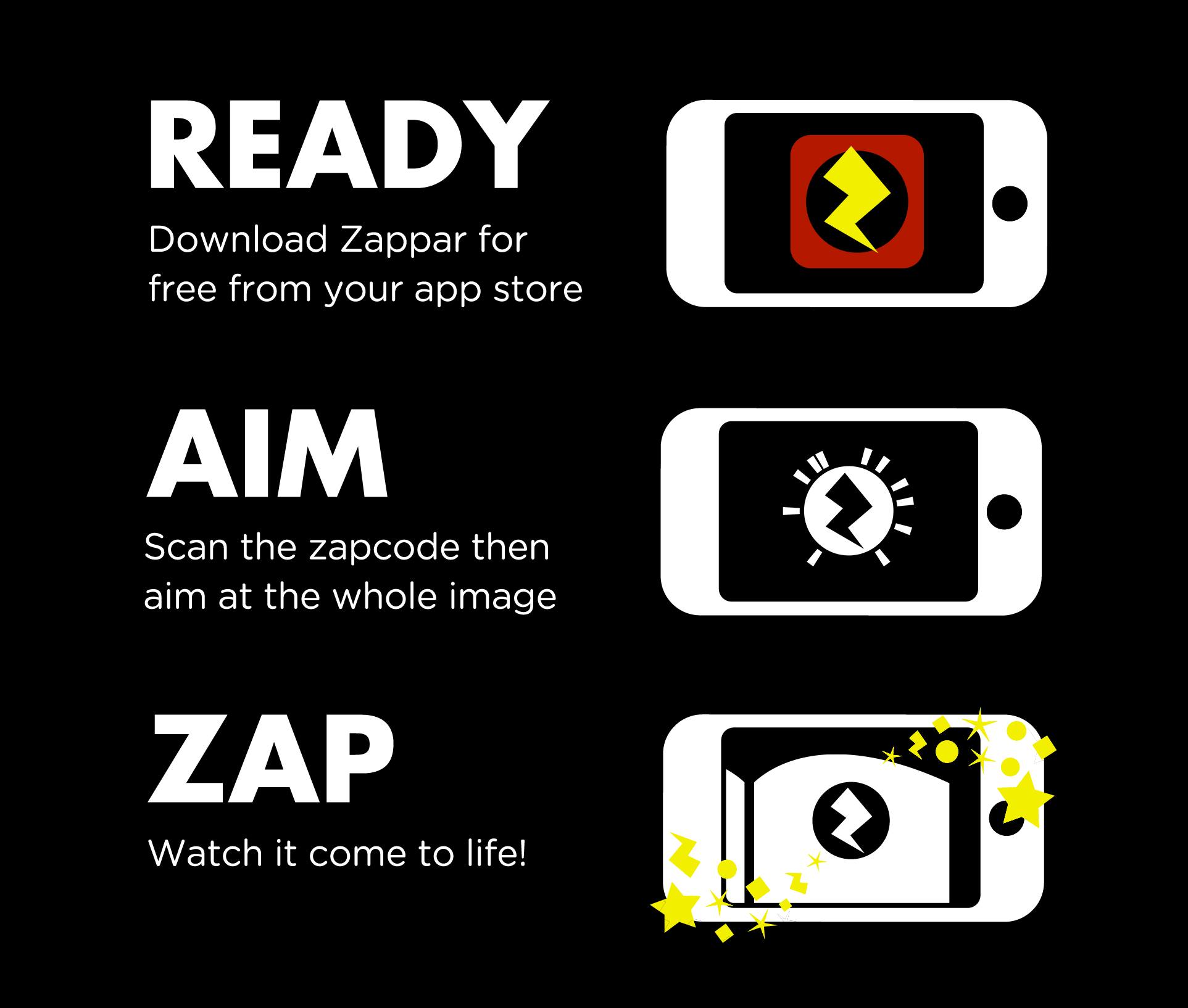 ---
Use your Zappar app to scan the GraVoc sample below and watch it come to life!
Video Advertising & Video of The Week
Looking for More Information?
Contact us to get more information on creating your own immersive advertising experience, or to advertise on routeonebng.com.