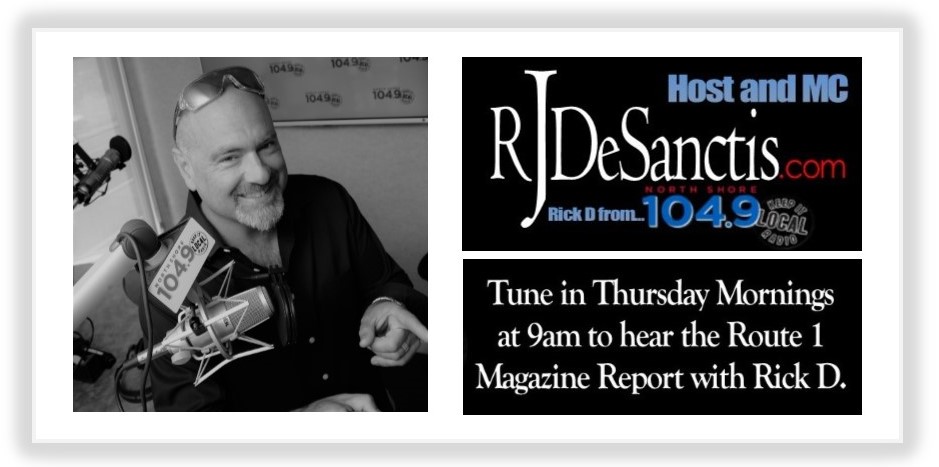 Click on 104.9 section to hear past shows. Shows are dated and can be shared. Click your favorite show, and hit play.
Copy & Paste your favorite shows to Facebook and all social media. Share with your friends via email.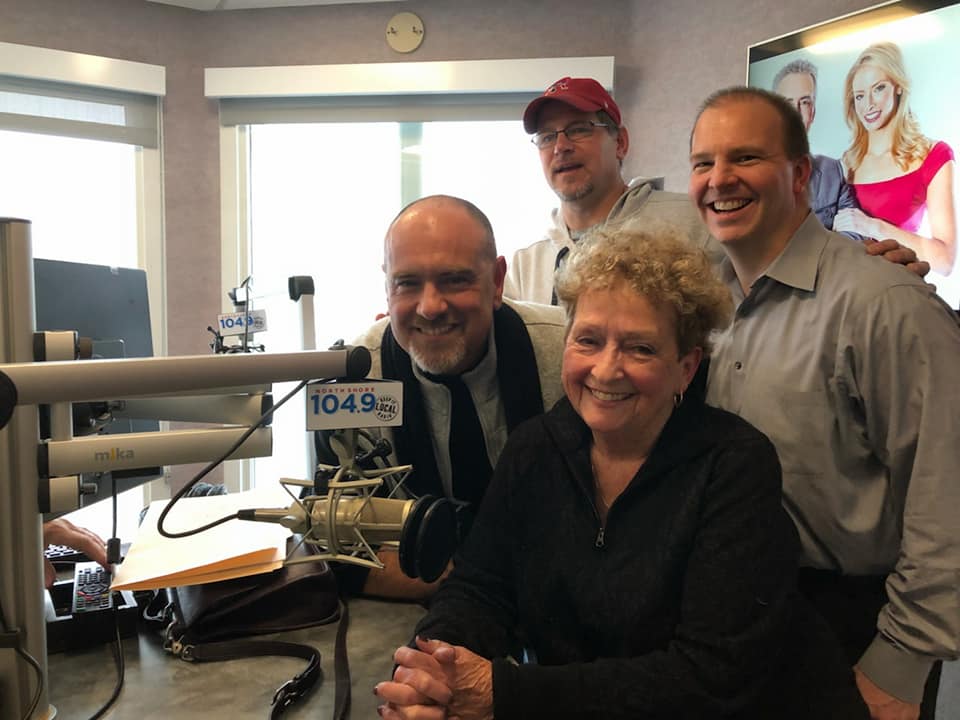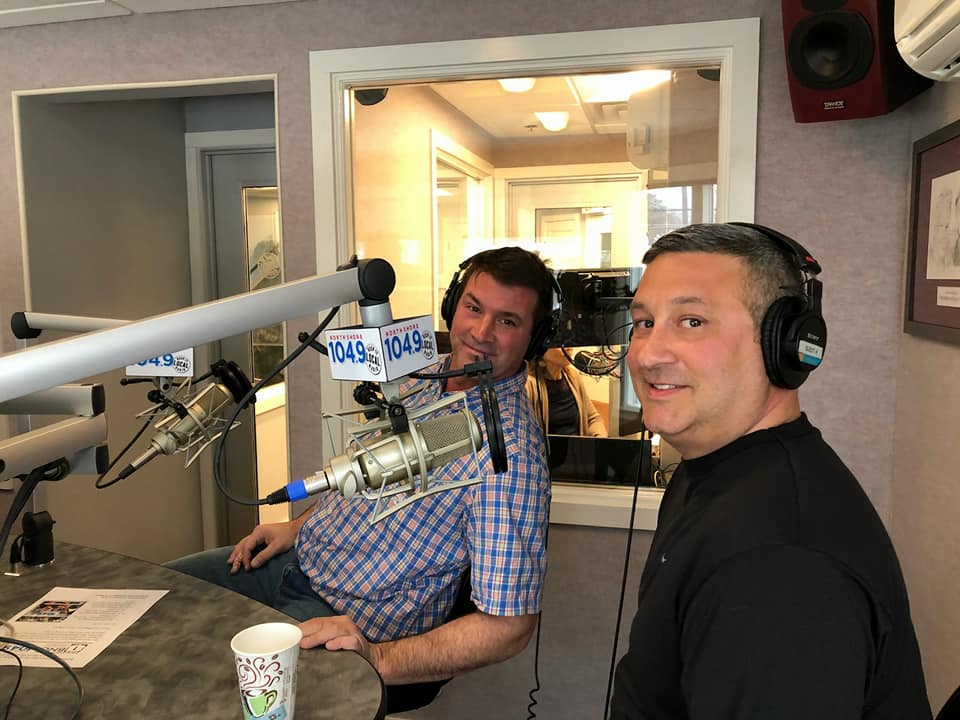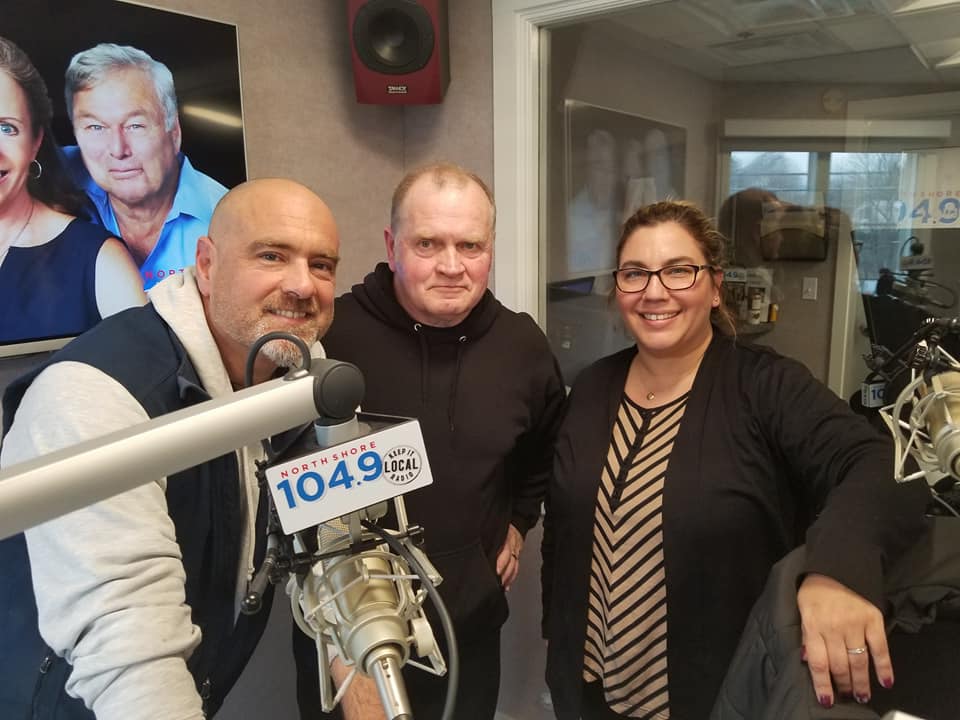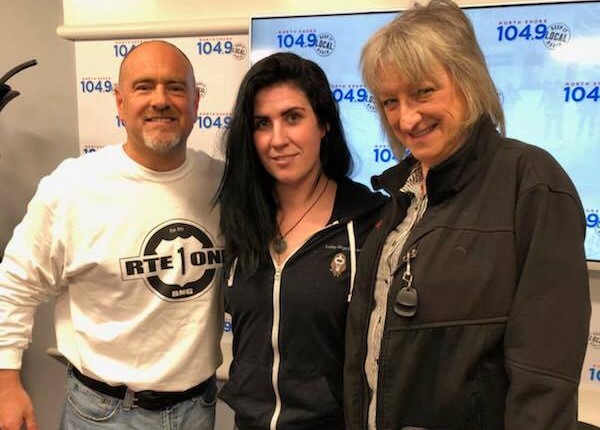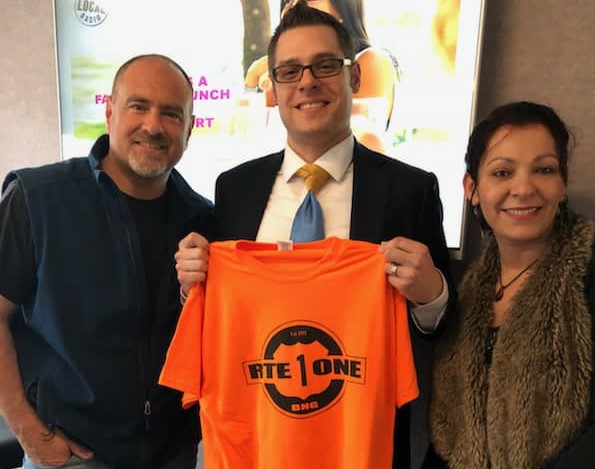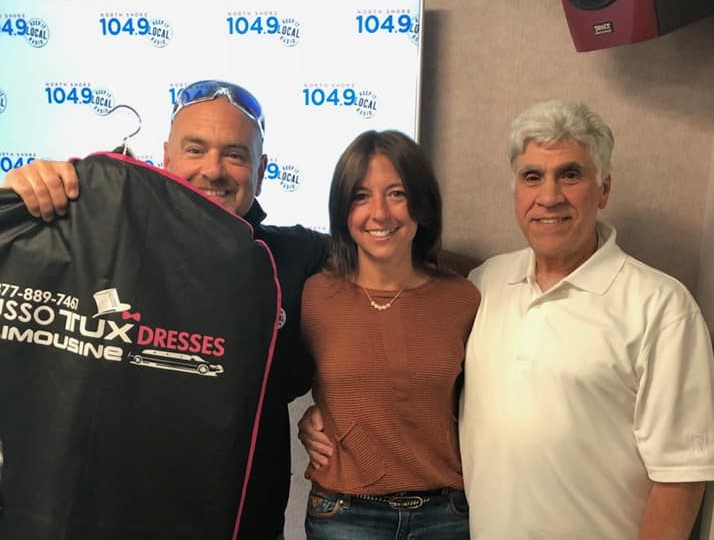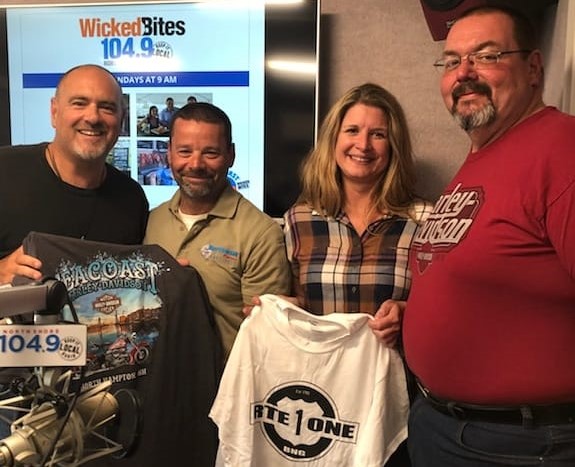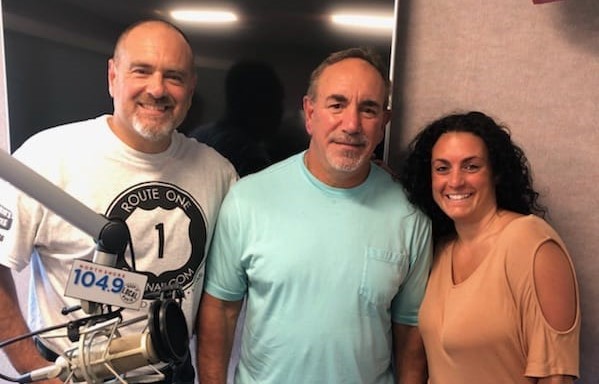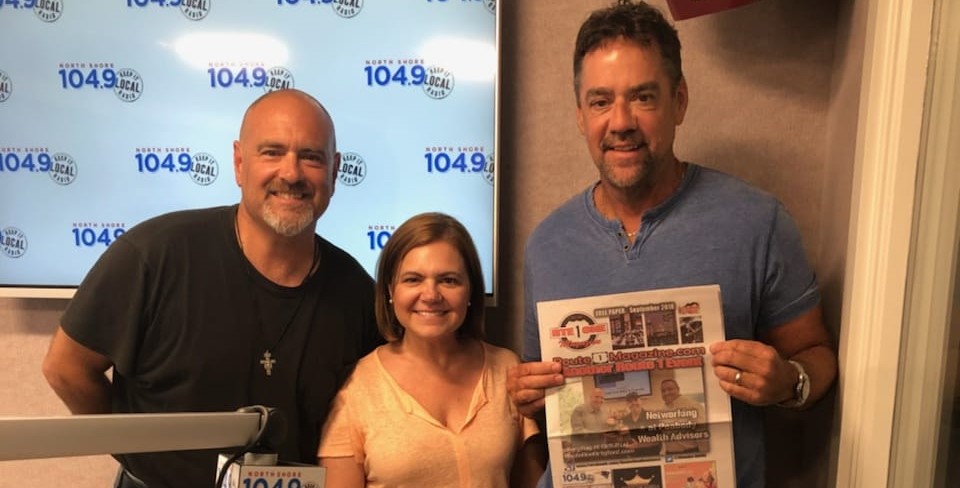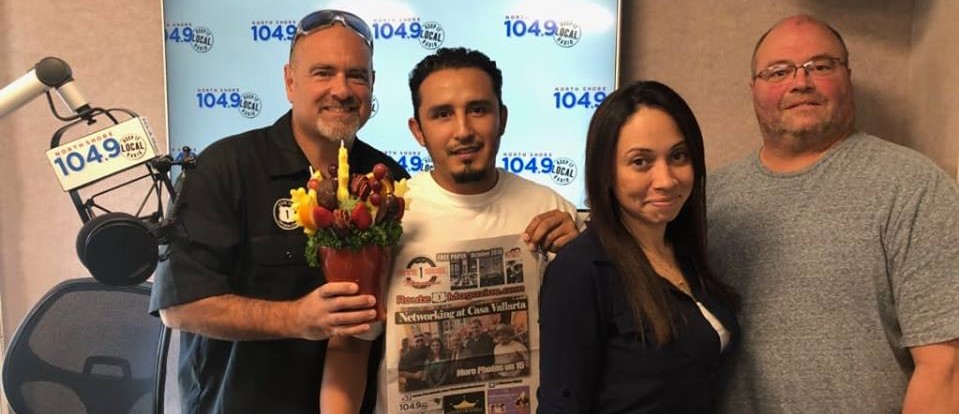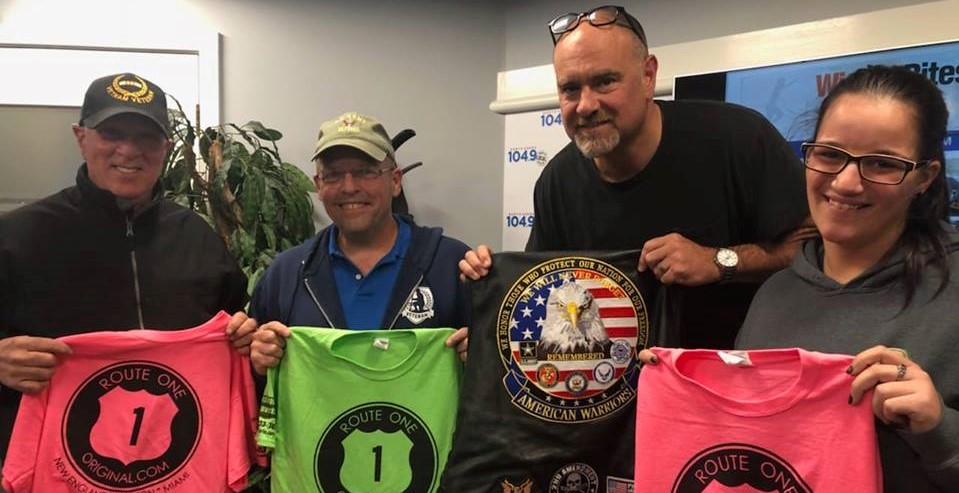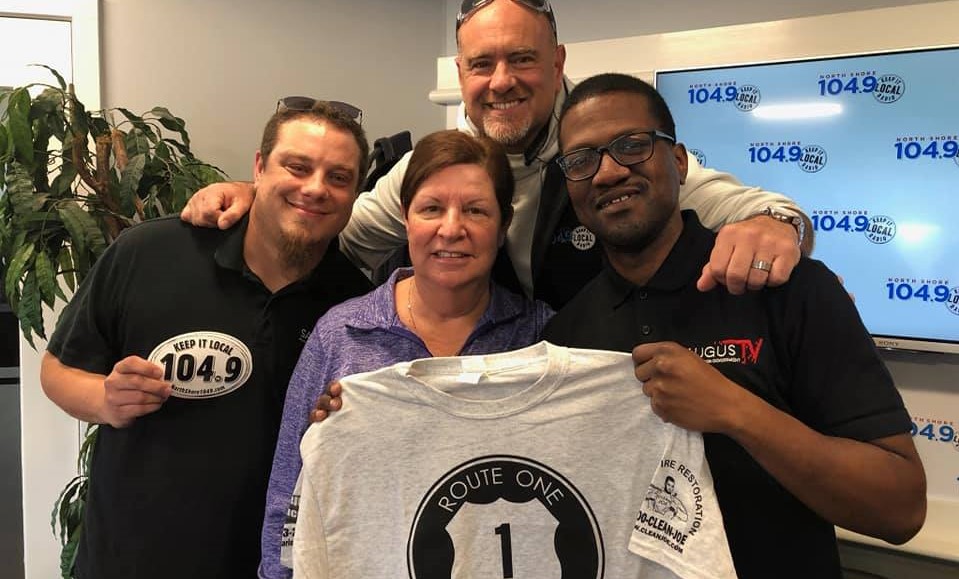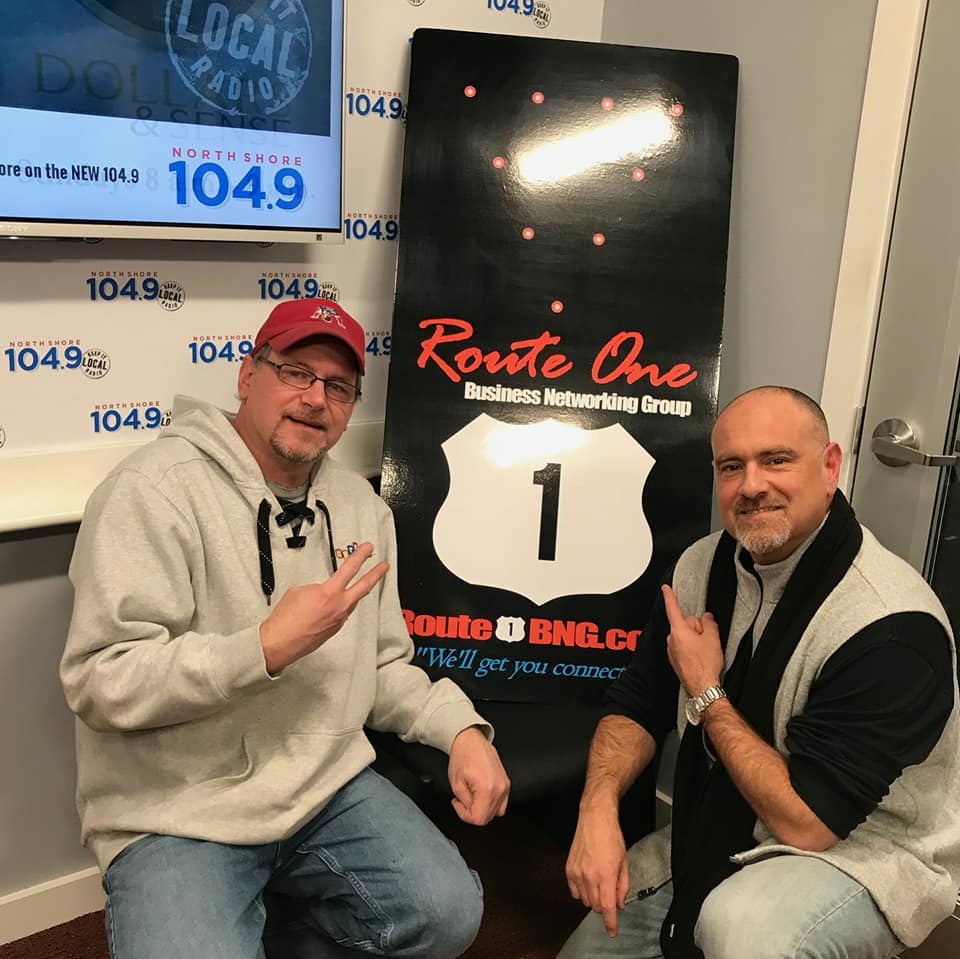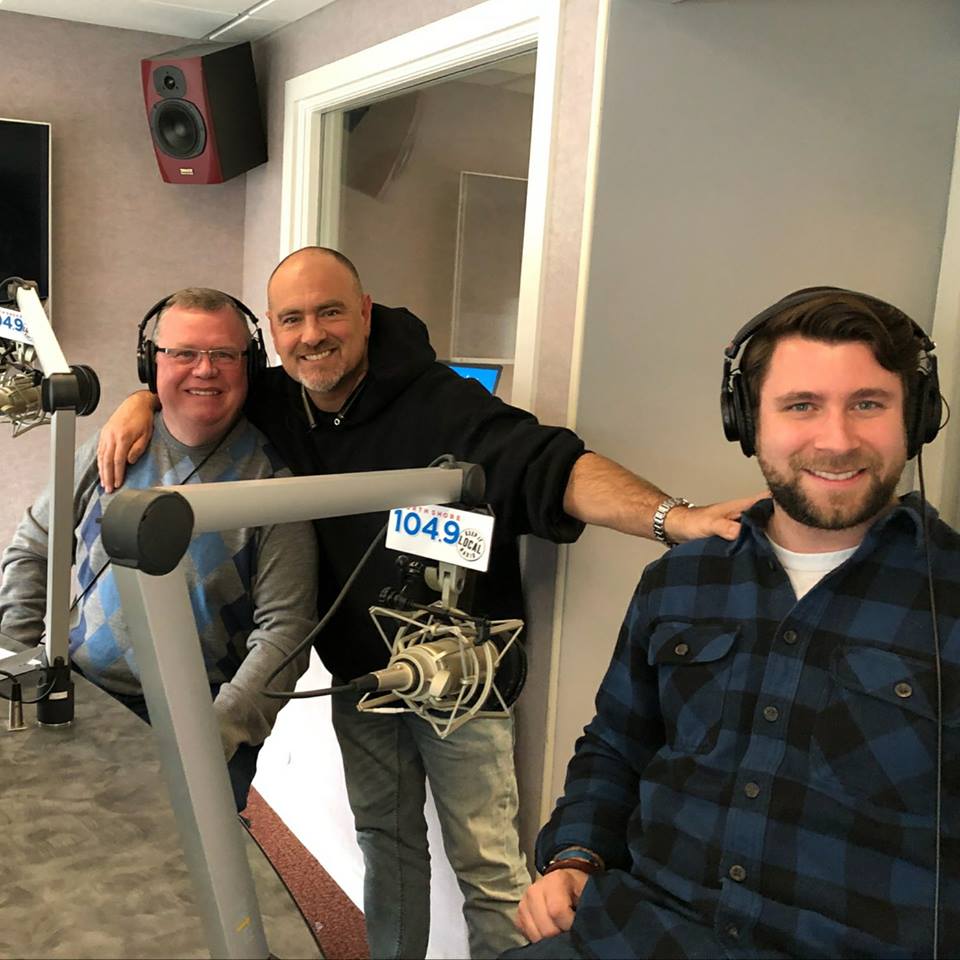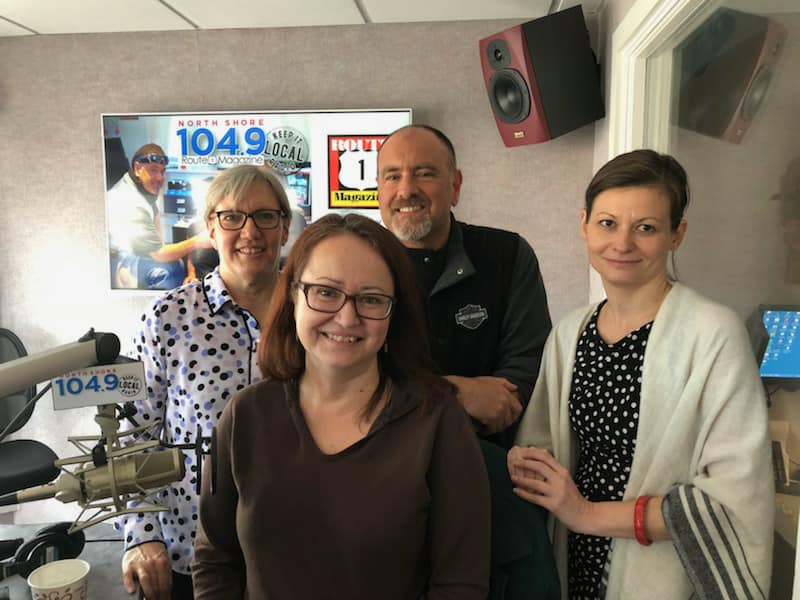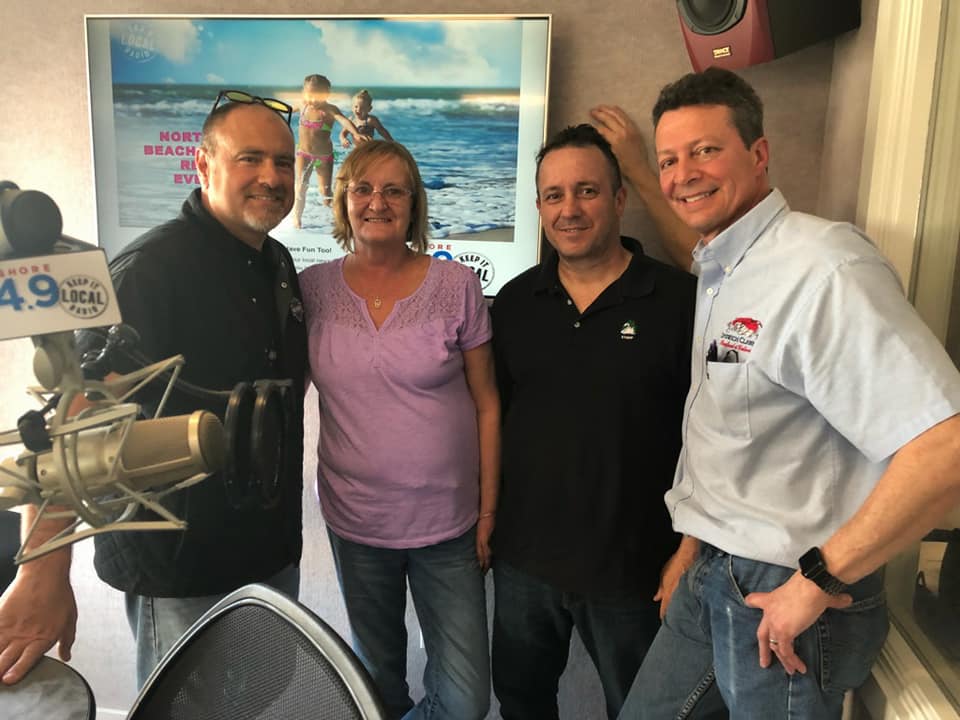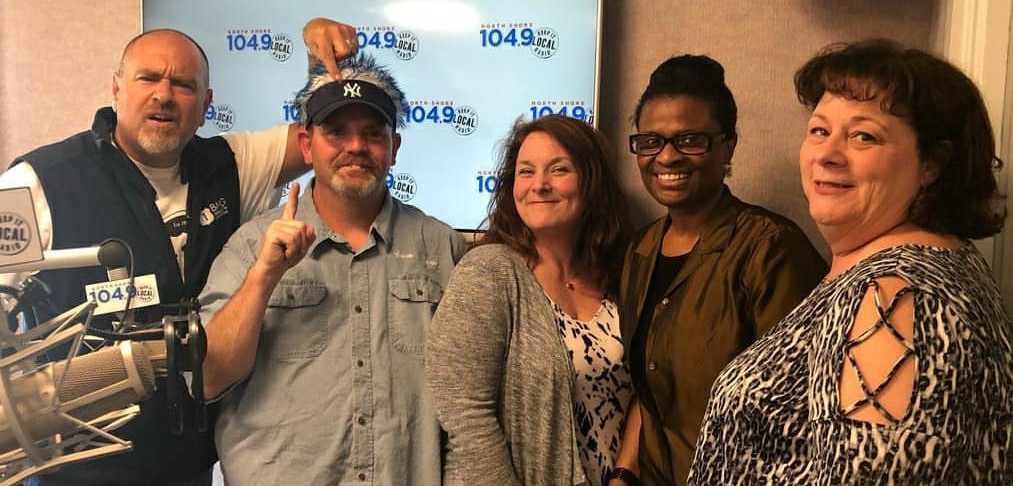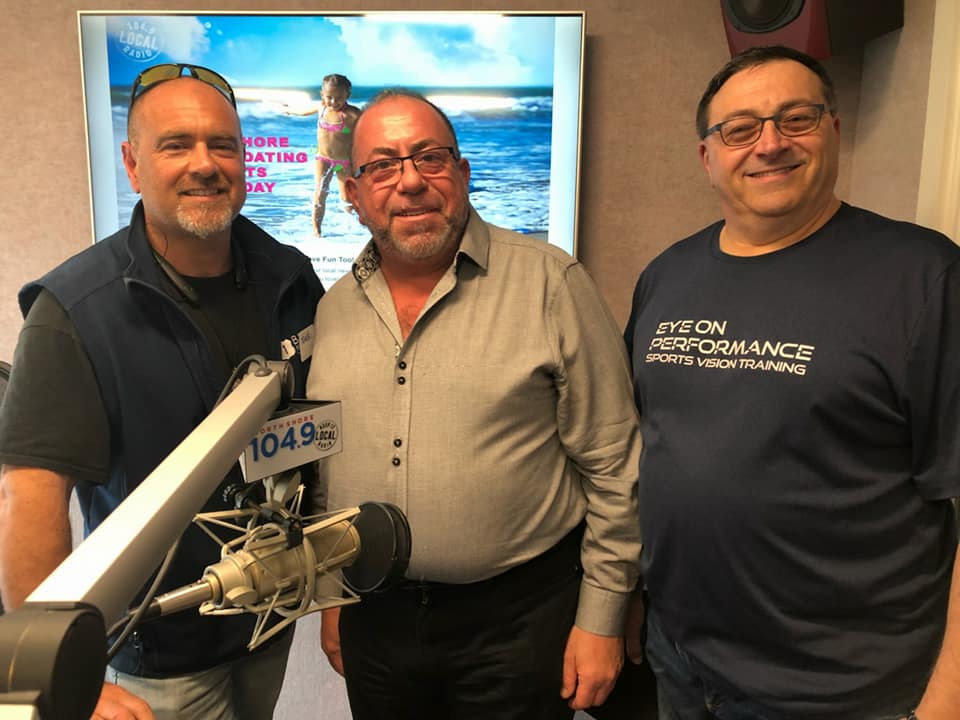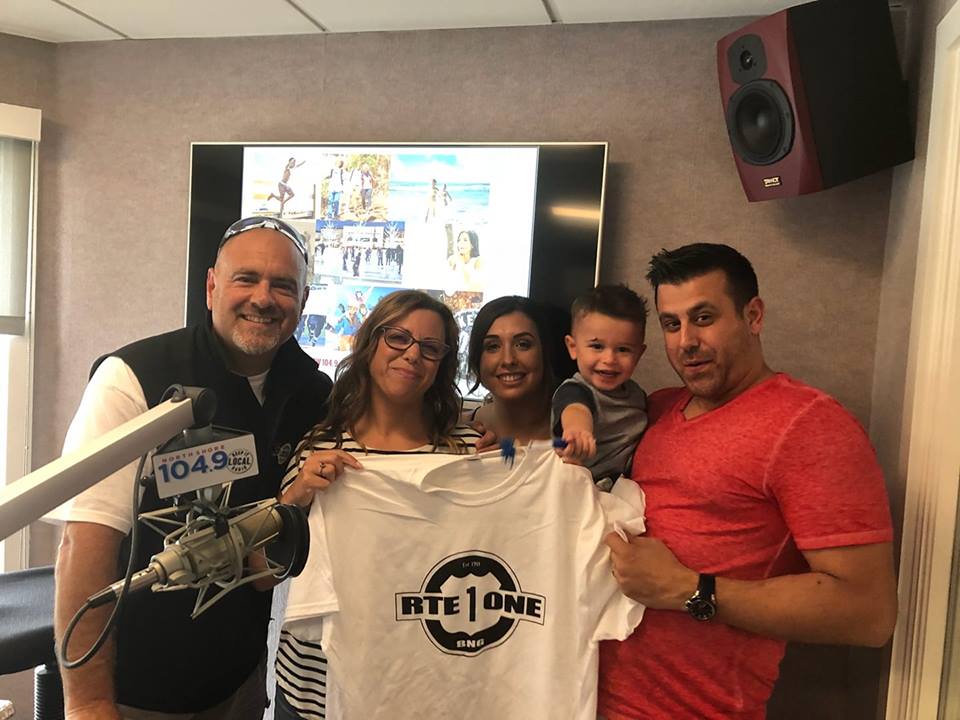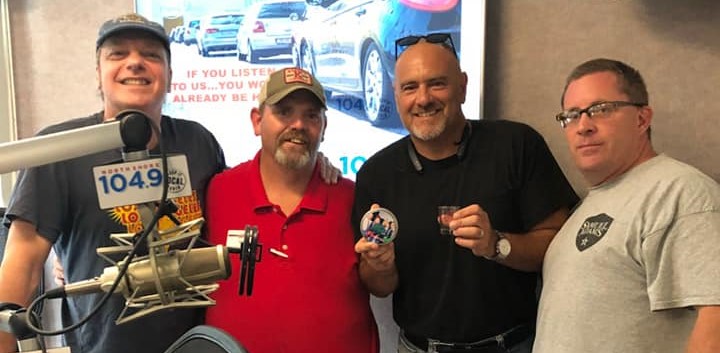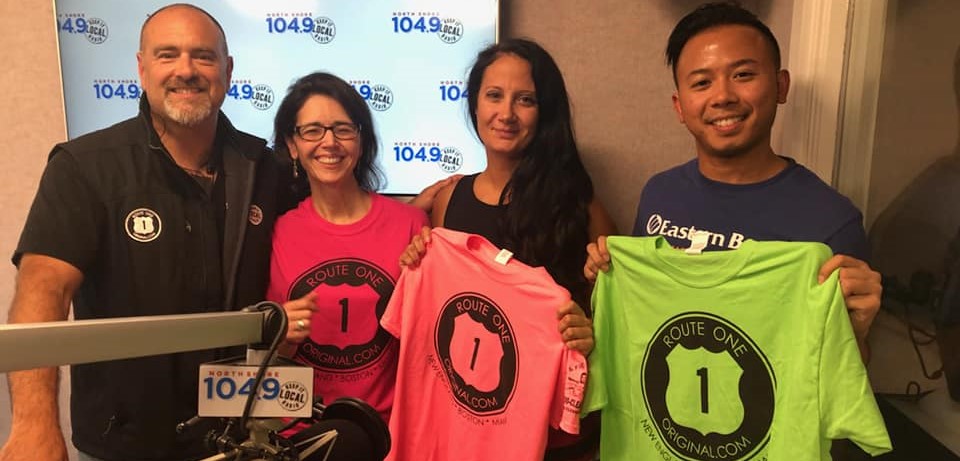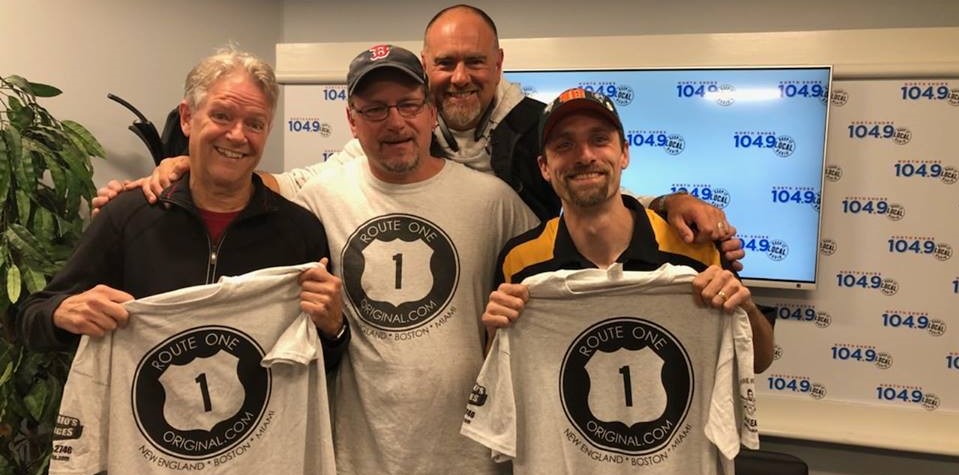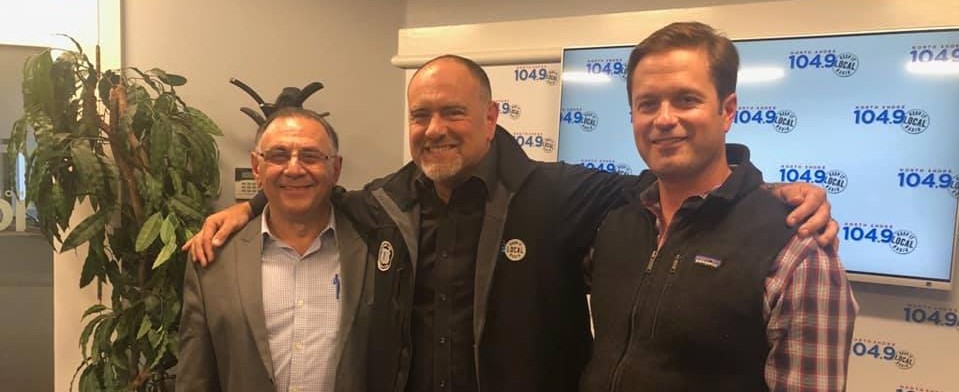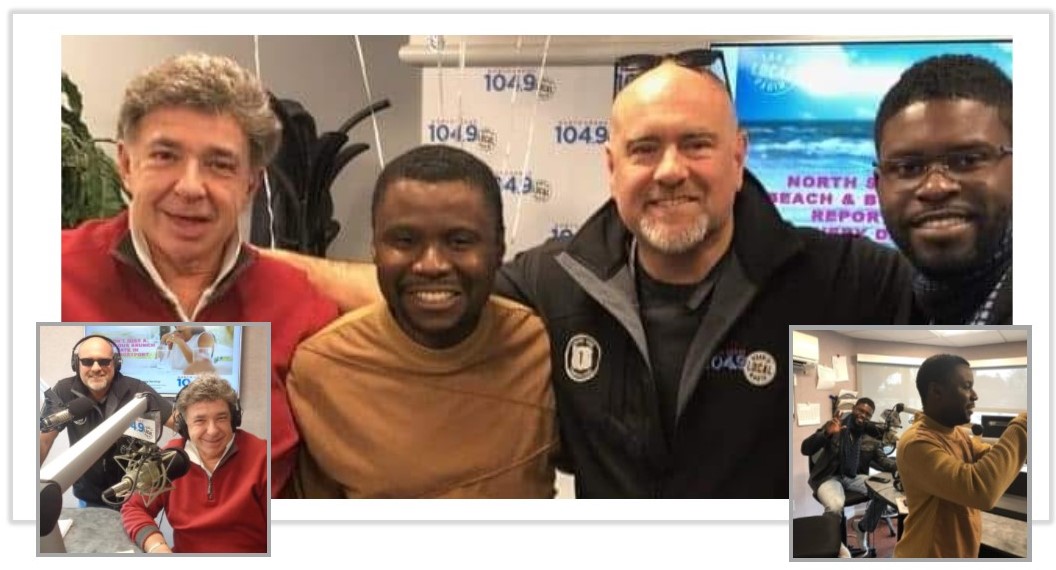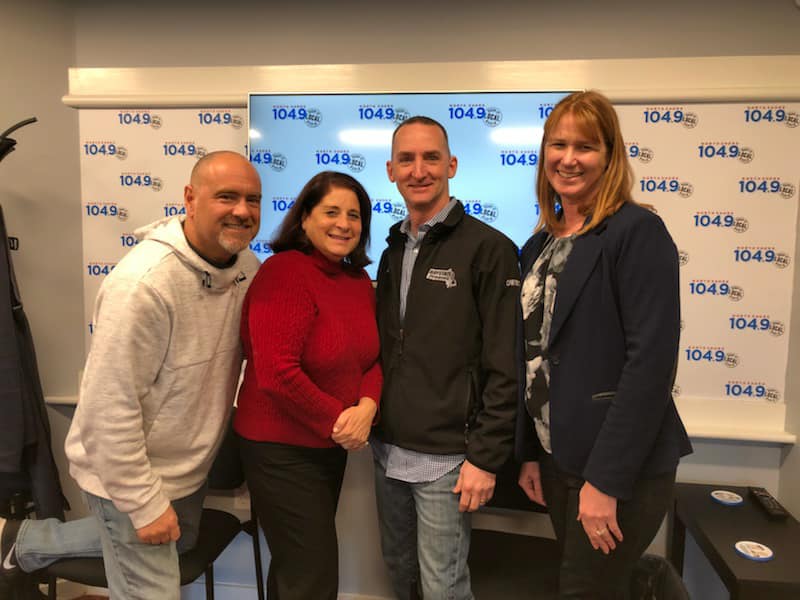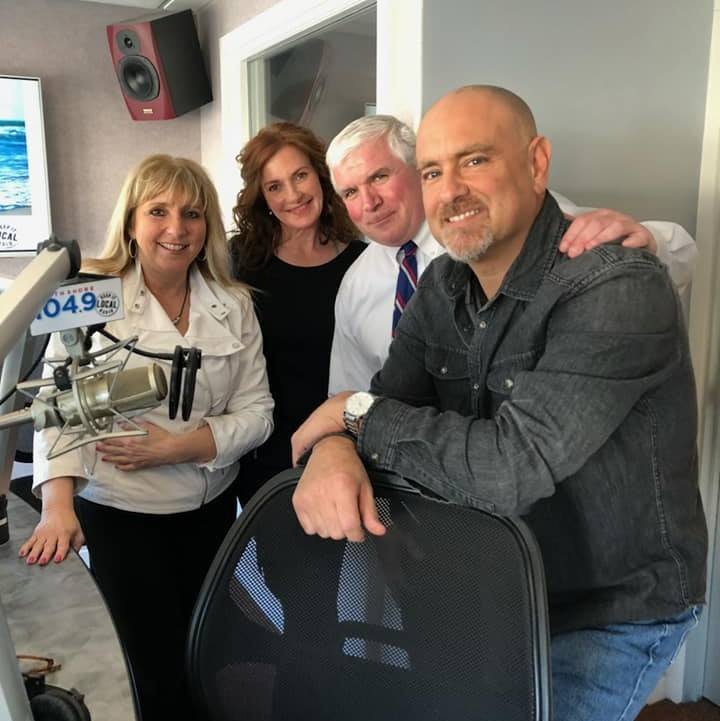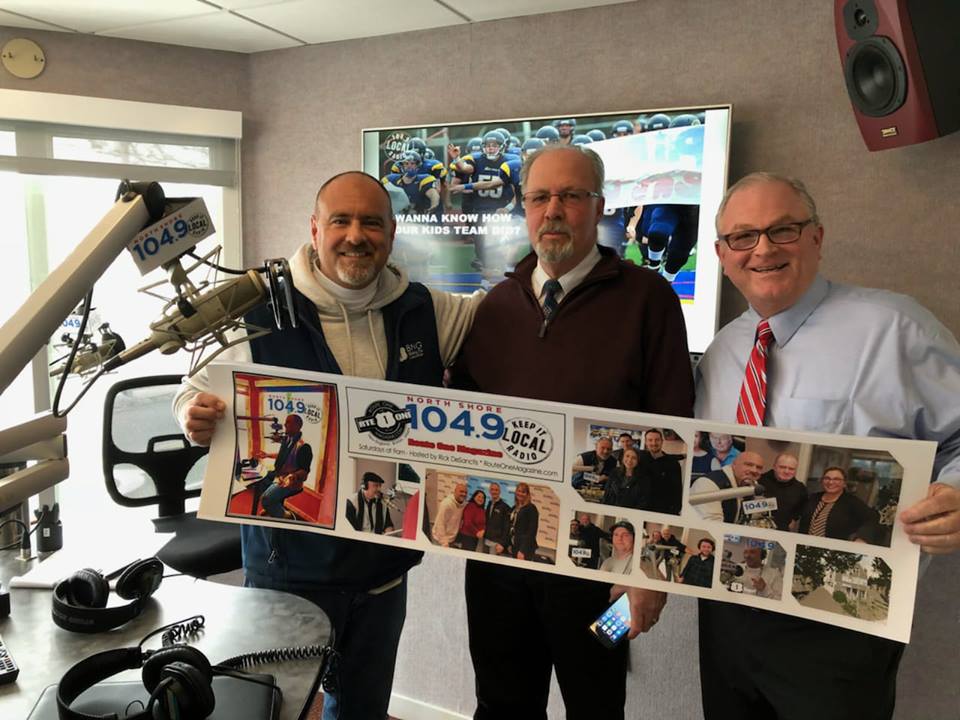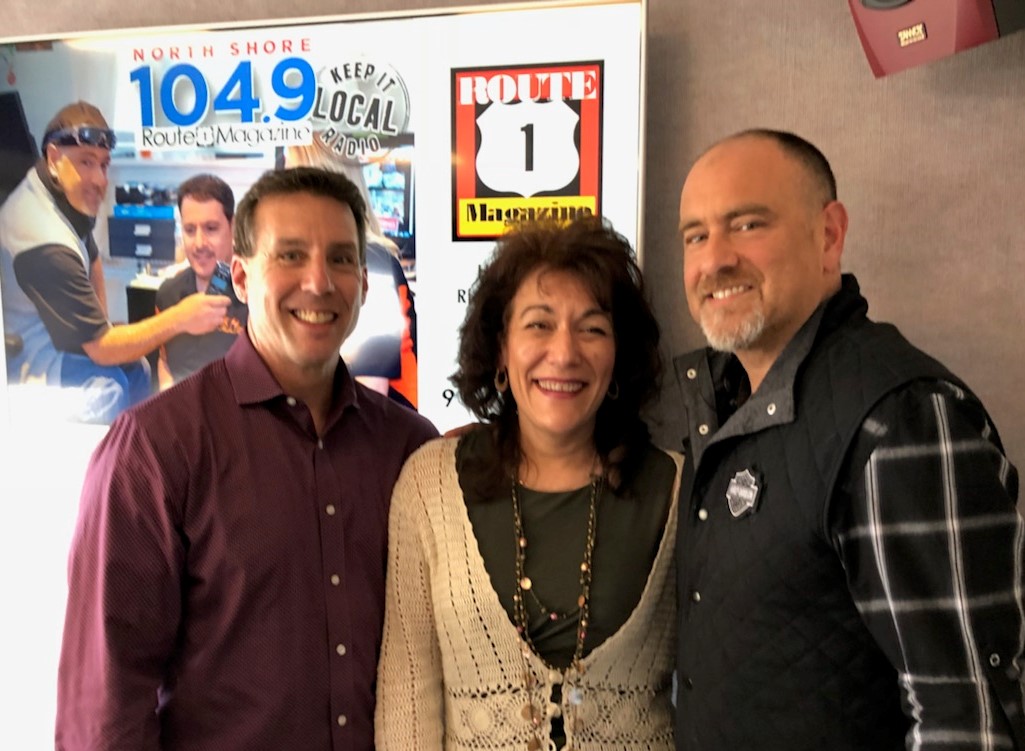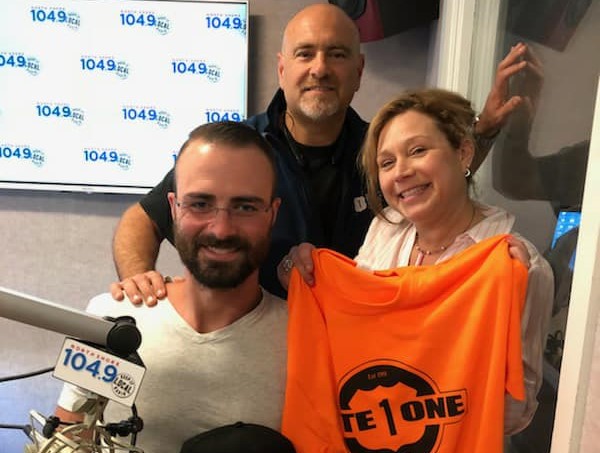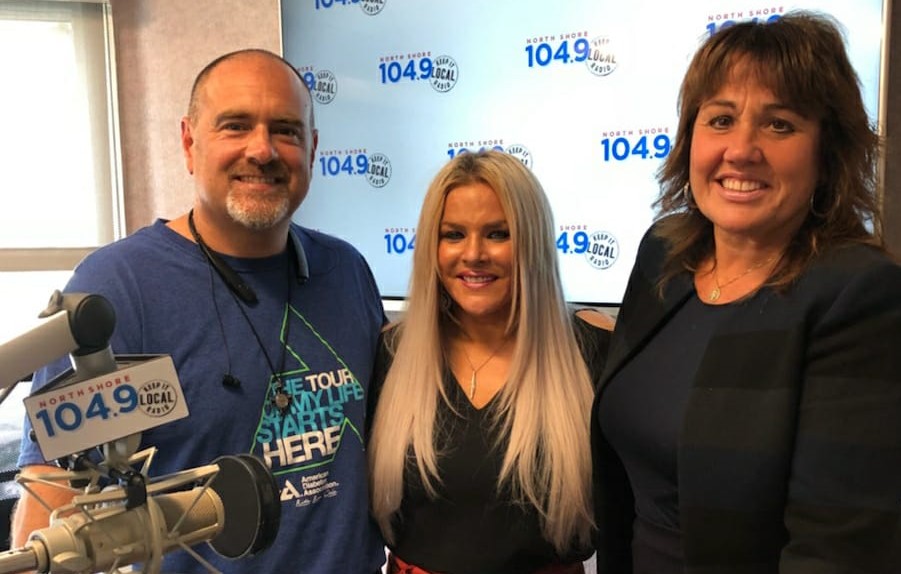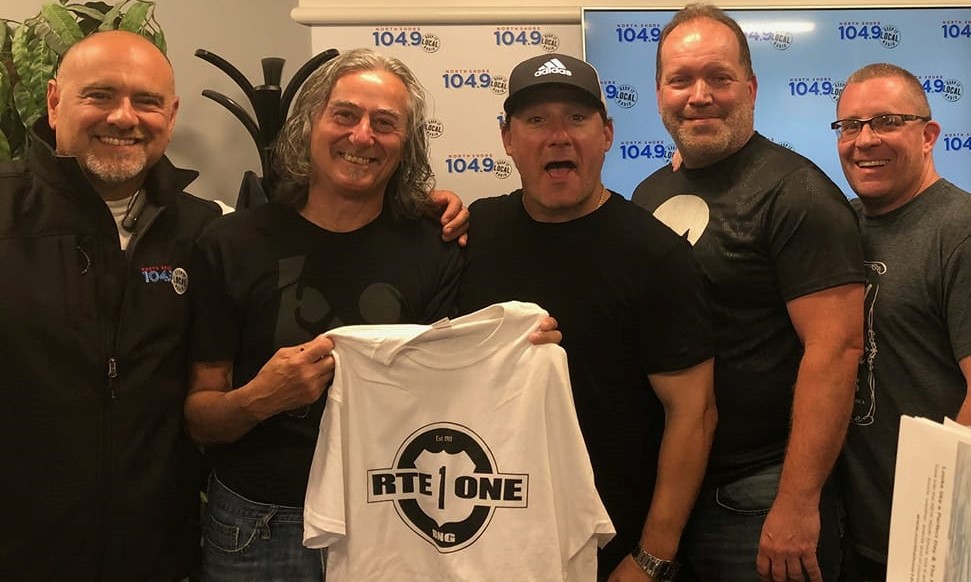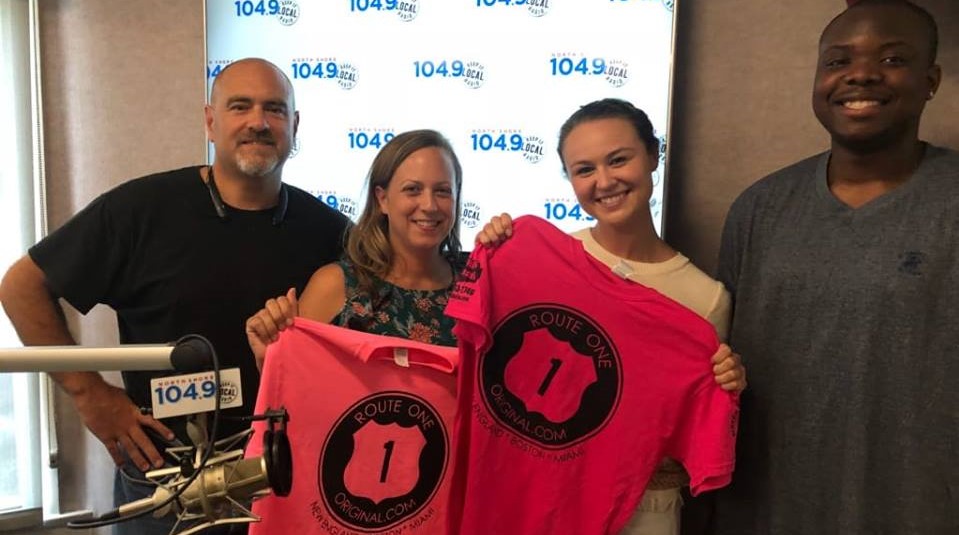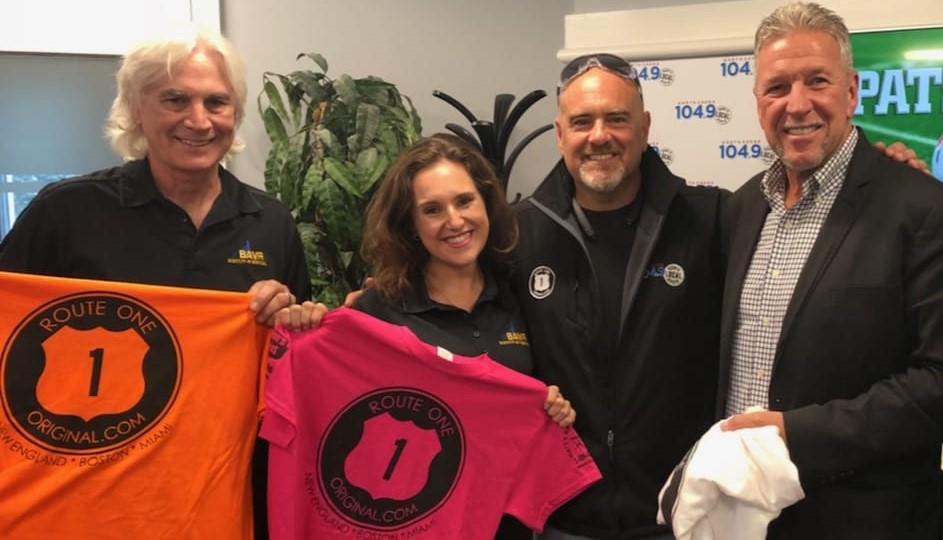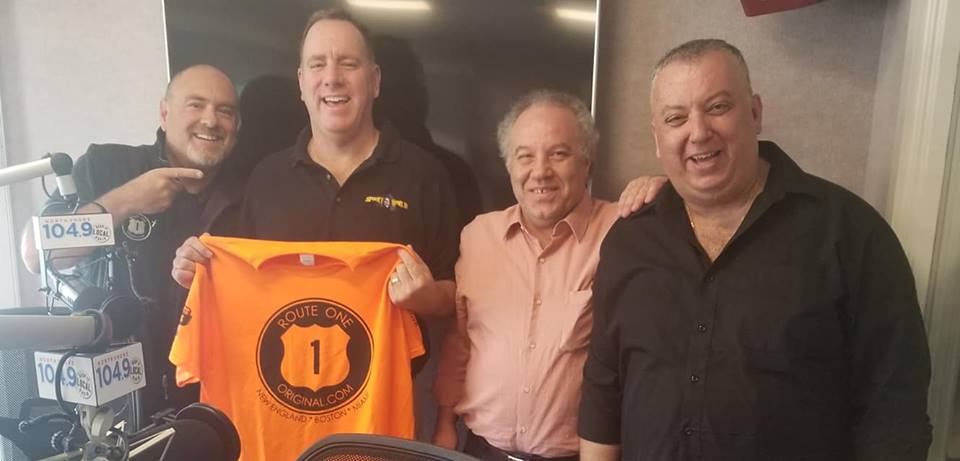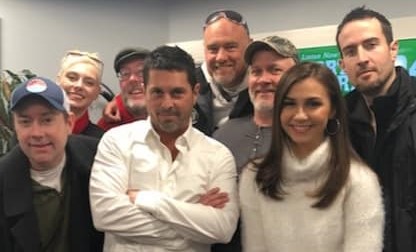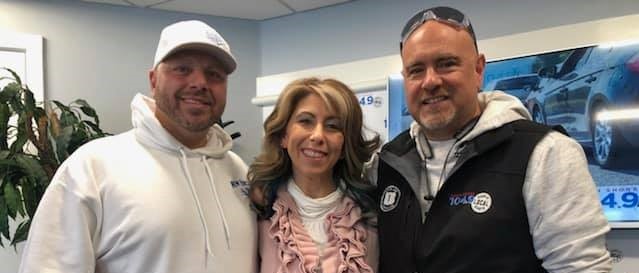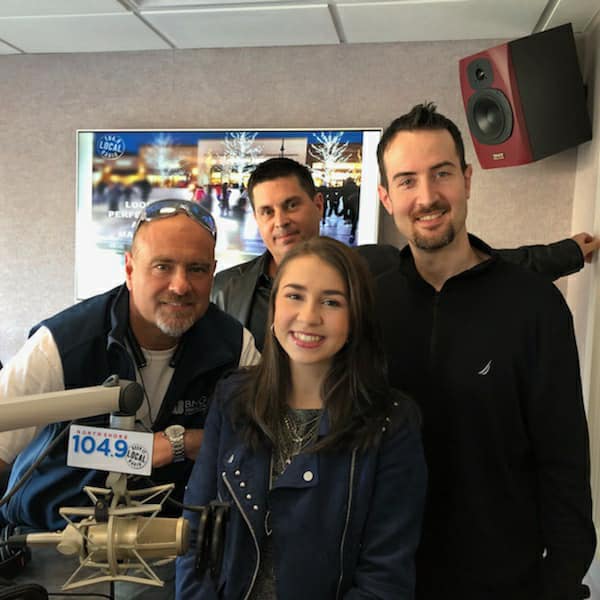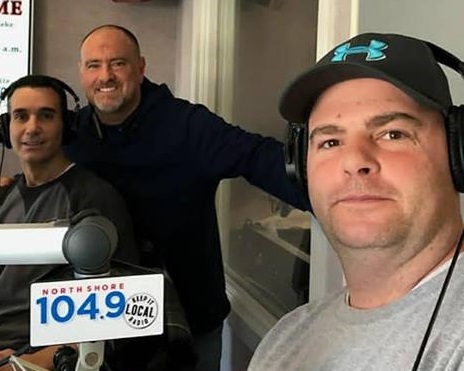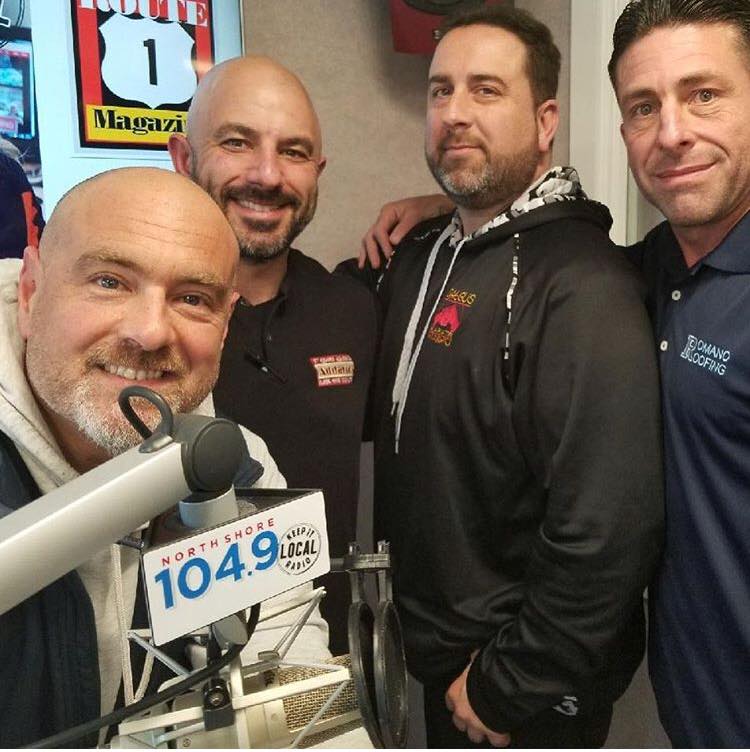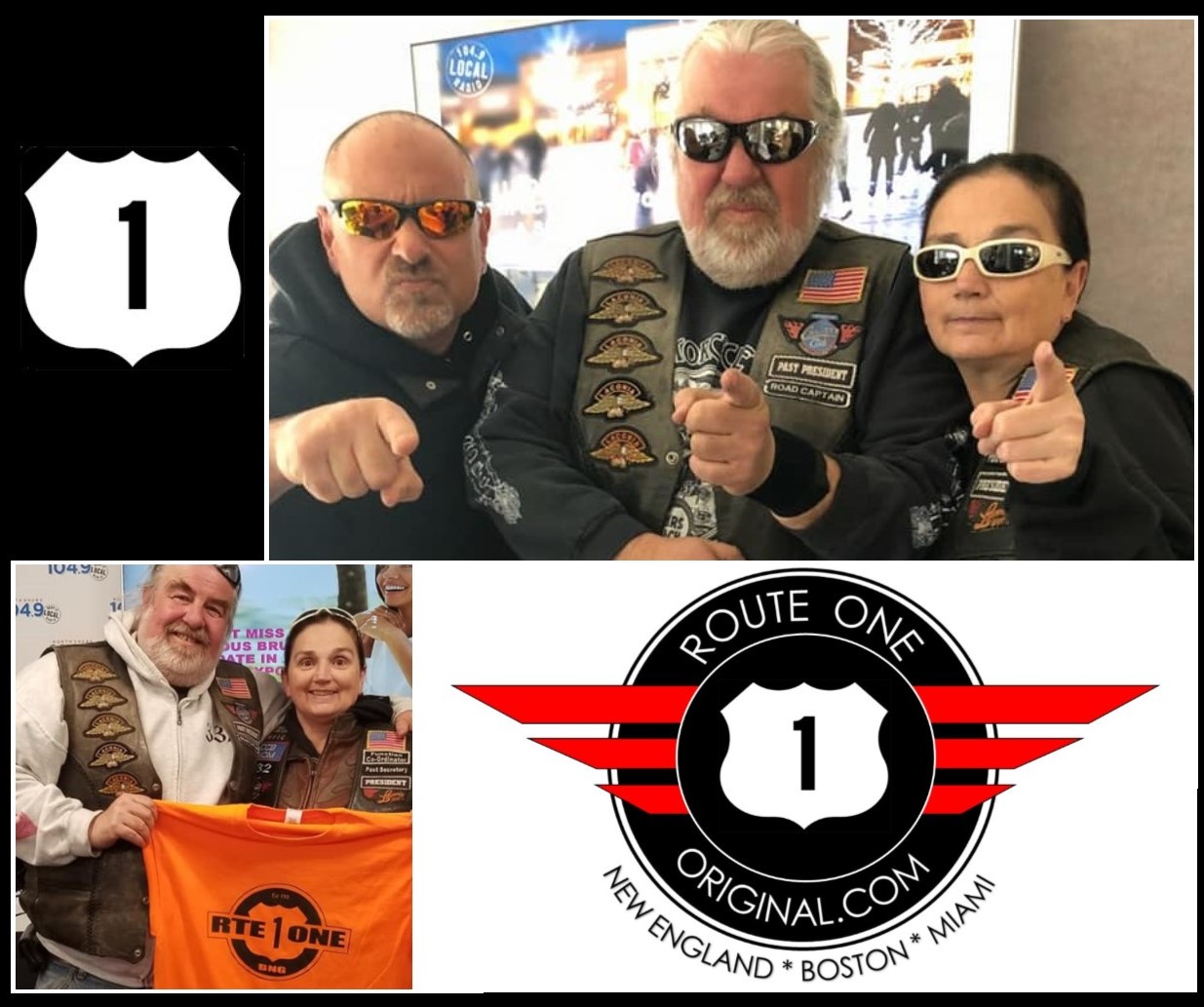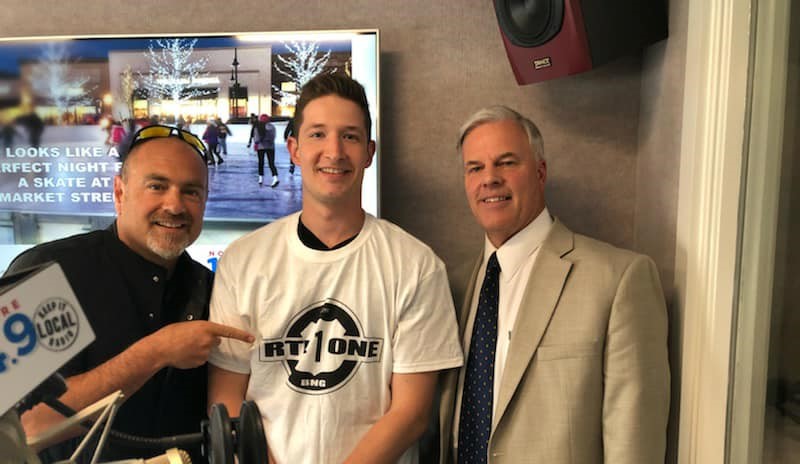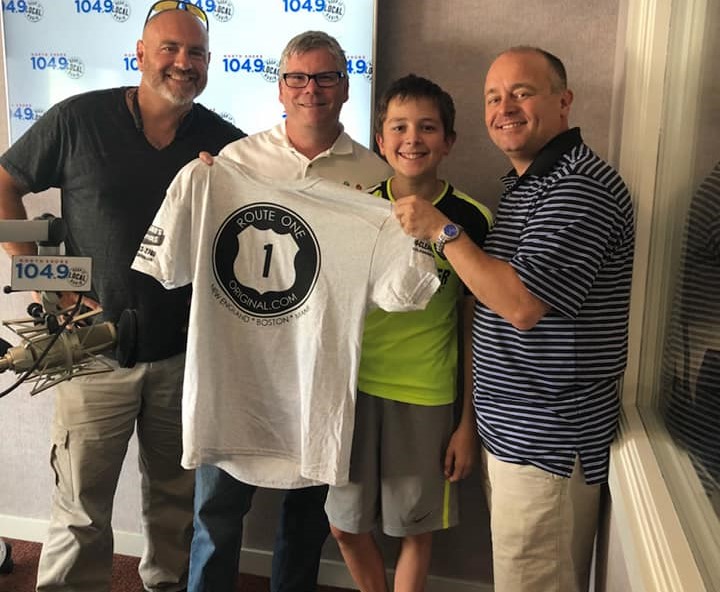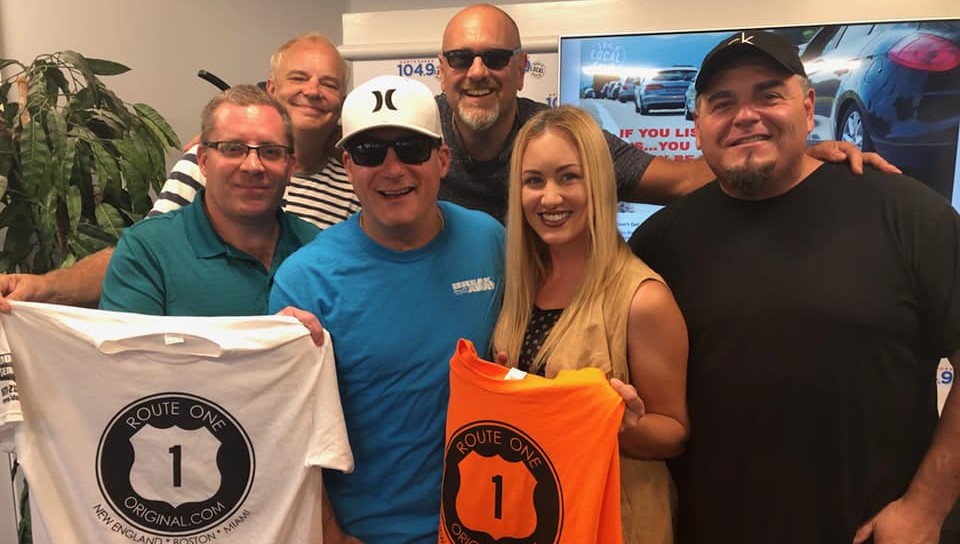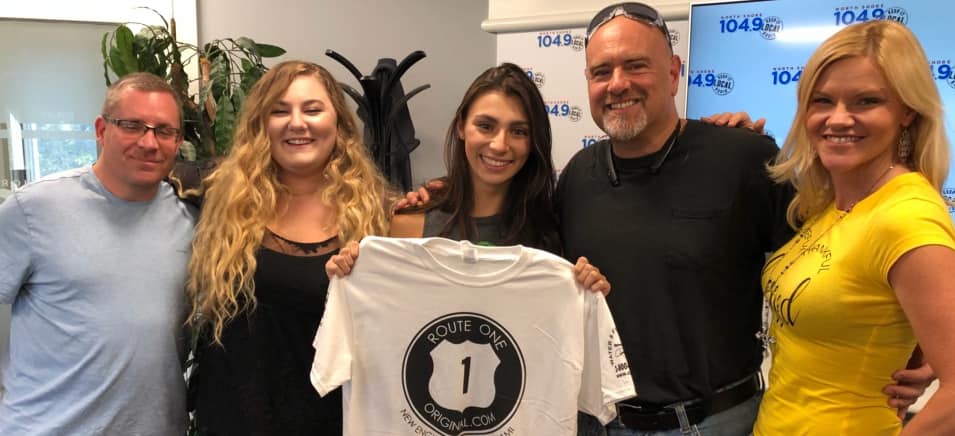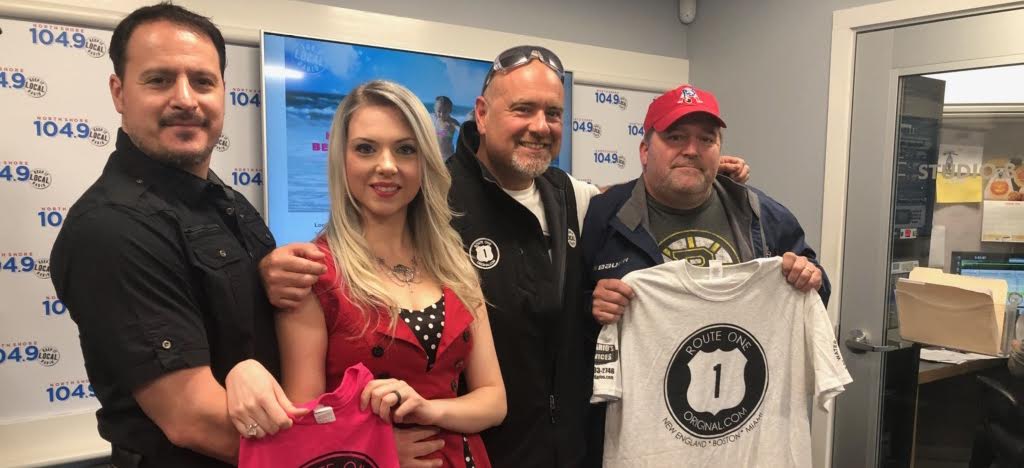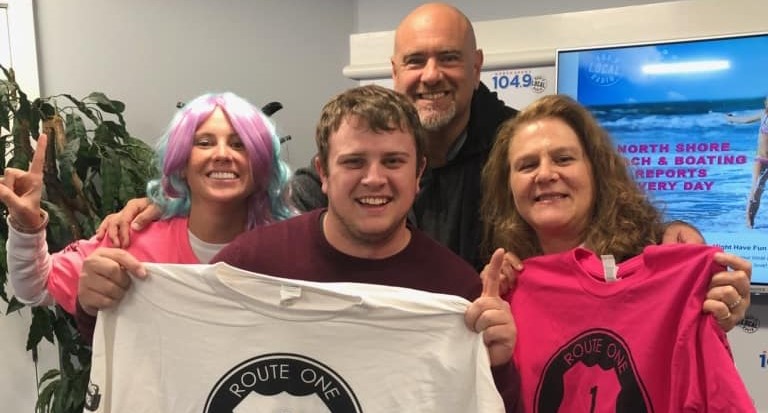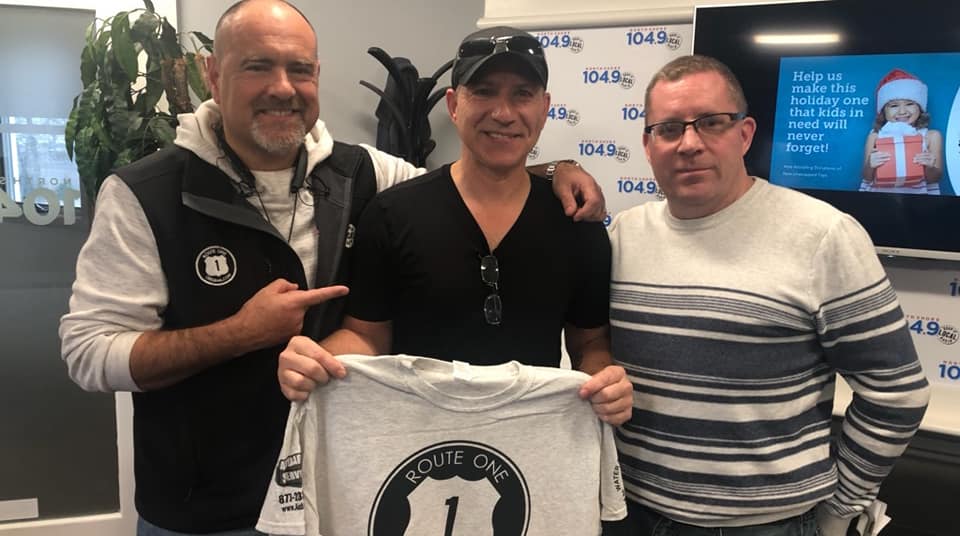 Route One Magazine
Your business could be featured on Saturdays – 9am to 9:30am. Please contact us ASAP as spots are filling up FAST. Also, do you have a story to share? Special Interests? Events? Things that are happening? Let us know, and you just might be on the air! For more information, please email us at RouteOneBNG@gmail.com
WANT TO WIN? Take a selfie with a Route One News Paper or create your own Route One Logo / Ad and submit it to us. You might win our weekly $100 Edible Arrangement giveaway. Look back here weekly to see if you won.